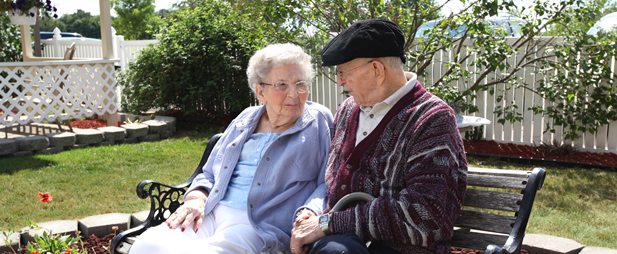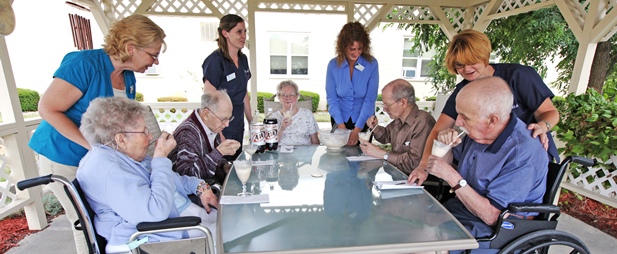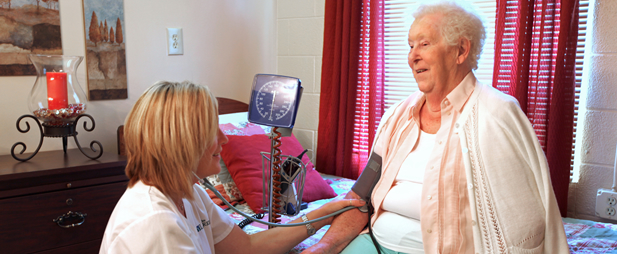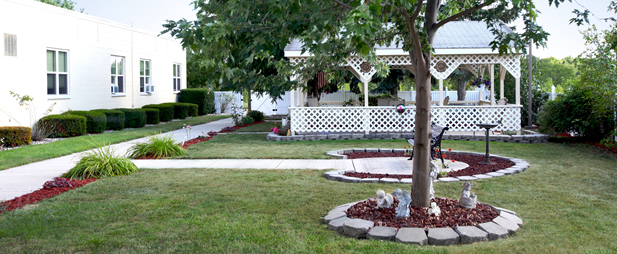 The Laurels of Fulton
A Skilled Nursing & Rehabilitation Center
The Laurels of Fulton is a 50-bed skilled nursing and rehabilitation center located just 45 minutes north of Lansing and 20 miles south of Alma. Part of what makes our guests feel instantly at home is our country setting. But what entices them even more is the devoted medical and emotional care we provide to both short-term and long-term guests.
We pride ourselves on the continuity of care available to our guests through individualized programs designed to meet their specific needs. We excel at short-term respite and hospice care, as well as short-term rehabilitation. And if you are rehabilitating with us, you can rest assured that your therapist is working with your ... Read More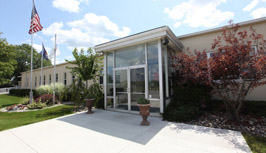 "I had the time of my life during an outing with the girls."
- Carolyn